The National Family Forum offers those who have experienced a workplace tragedy the opportunity to come together in a community of support to better understand their situation and learn new and healthy ways of coping. Threads of Life family forums have traditionally been held in person, but have moved online this year due to the COVID-19 pandemic.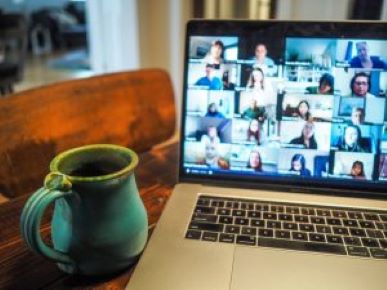 When: October 17, 2020 to November 21, 2020
Where: Virtual
List of upcoming sessions: 
October 17, 2020 – Reflections Ceremony: Honouring our Families
October 24, 2020 – Diving into Grief and Loss
November 1, 2020 – Supporting
November 8, 2020 – Giving Gratitude and Finding Your Hope in Loss
November 21, 2020 – Closing and Next Steps
We encourage families who lost a loved one or anyone who suffered a life altering injury from a workplace incident to participate.