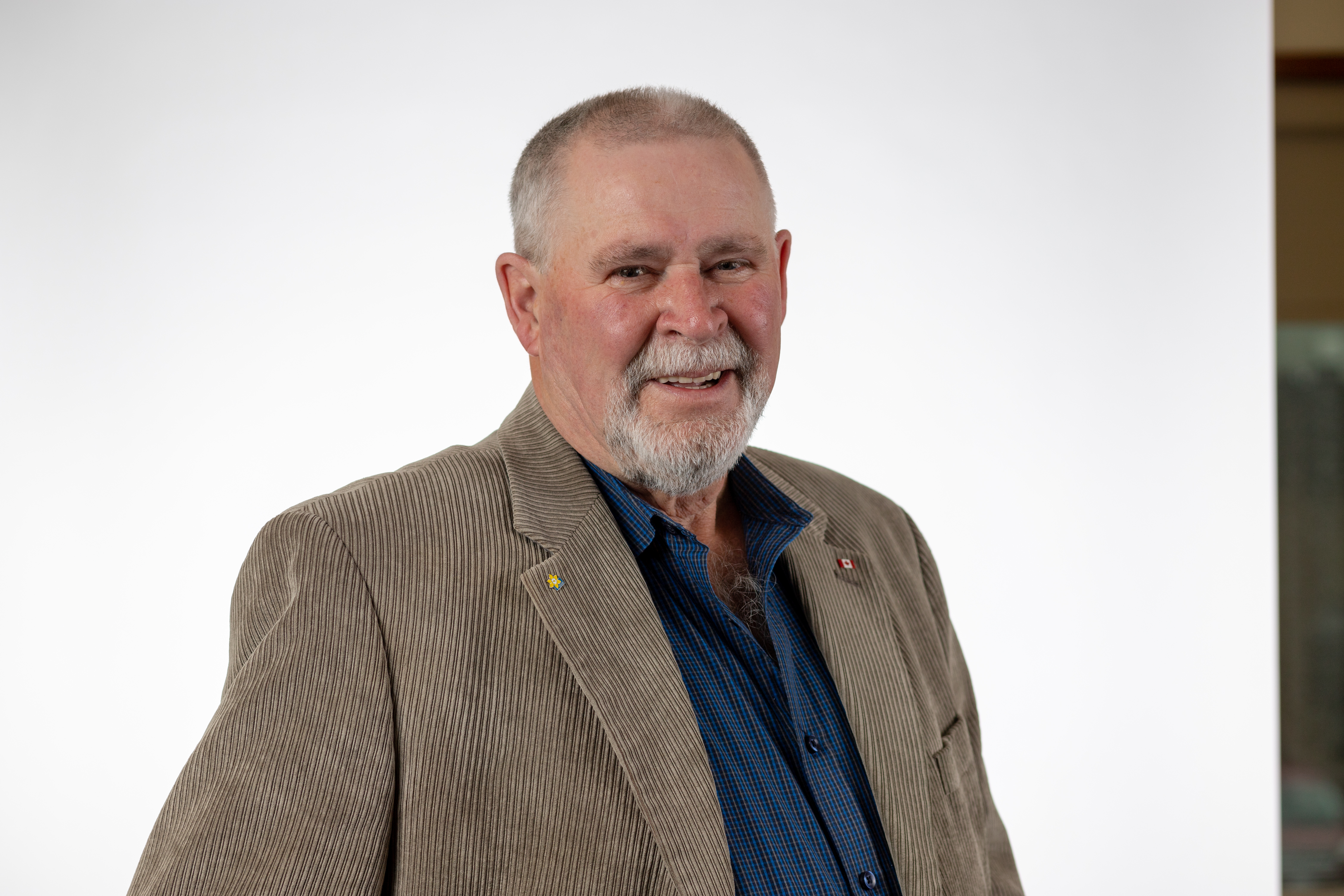 Hector Losier was appointed to the board of directors on June 16, 2011 as a worker representative. A long-time labour activist, Losier currently serves as executive secretary and treasurer of the New Brunswick Regional Council of Carpenters, Millwrights and Allied Workers, a position he's held since 1998.

As a business rep with the Carpenters' Union, he represented more than 4,000 unionized workers across the province.

He has served on a number of committees and boards, including the Premier's Conference on Forestry, the Scaffold Industry Training Committee, and the Canada Council of Carpenters. As a safety instructor, he has delivered safety education to the Carpenters' Union members through the New Brunswick Community College in Woodstock.
 
Losier is fluently bilingual and lives in Fredericton.