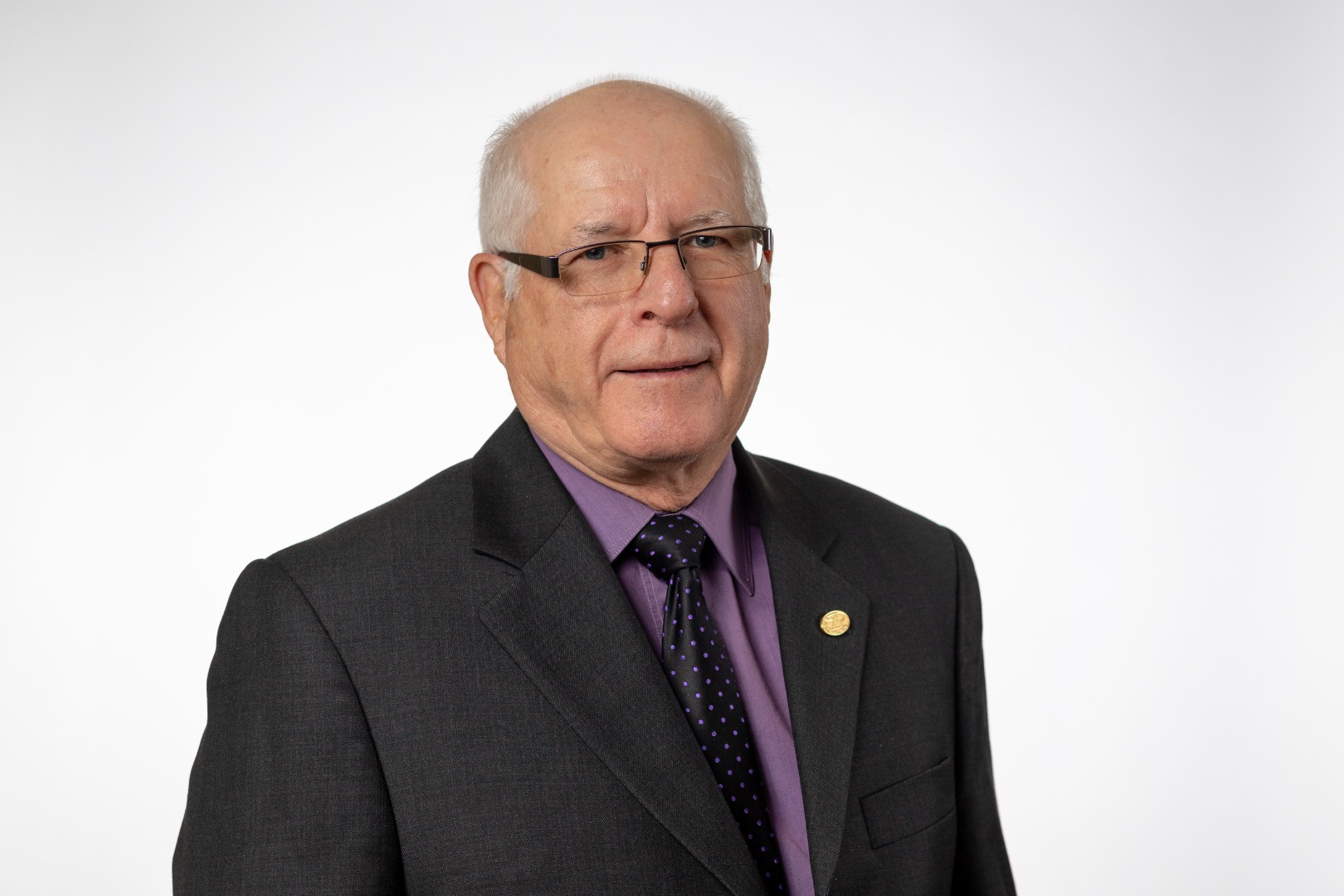 Lucien Sonier serves on the board of directors as an employer representative.
Sonier was the chief administrative officer of the Town of Caraquet for nearly 30 years, retiring in 2008. Before his municipal government position, he was the chief technician of radiology at the Hôpital l'Enfant-Jésus in Caraquet.
Among his many degrees and certificates, Sonier holds a professional certification from the Association of Municipal Administrators of New Brunswick, a master's degree in public administration from the Université de Moncton and an economic development certificate from the Université de Sherbrooke in Quebec. In 2004, he received his professional designation as a certified development officer with the Economic Developers Association of Canada.
Sonier has served and continues to serve as a member for many community organizations. He was president of the Acadian Festival, a member of the board of directors for the Association of Municipal Administrators of New Brunswick and president of both the CBDC Péninsule Acadienne and the New Brunswick Association of CBDCs. He was also a member of Canada Pension Plan and Old Age Security review tribunals for the Acadie-Bathurst riding and a member of the New Brunswick Health Council. He continues to be a board member and founding member of the Acadian Cultural Foundation of Caraquet and a board member of the Greater Caraquet Chamber of Commerce.
Living in Caraquet, Sonier is married with three children.