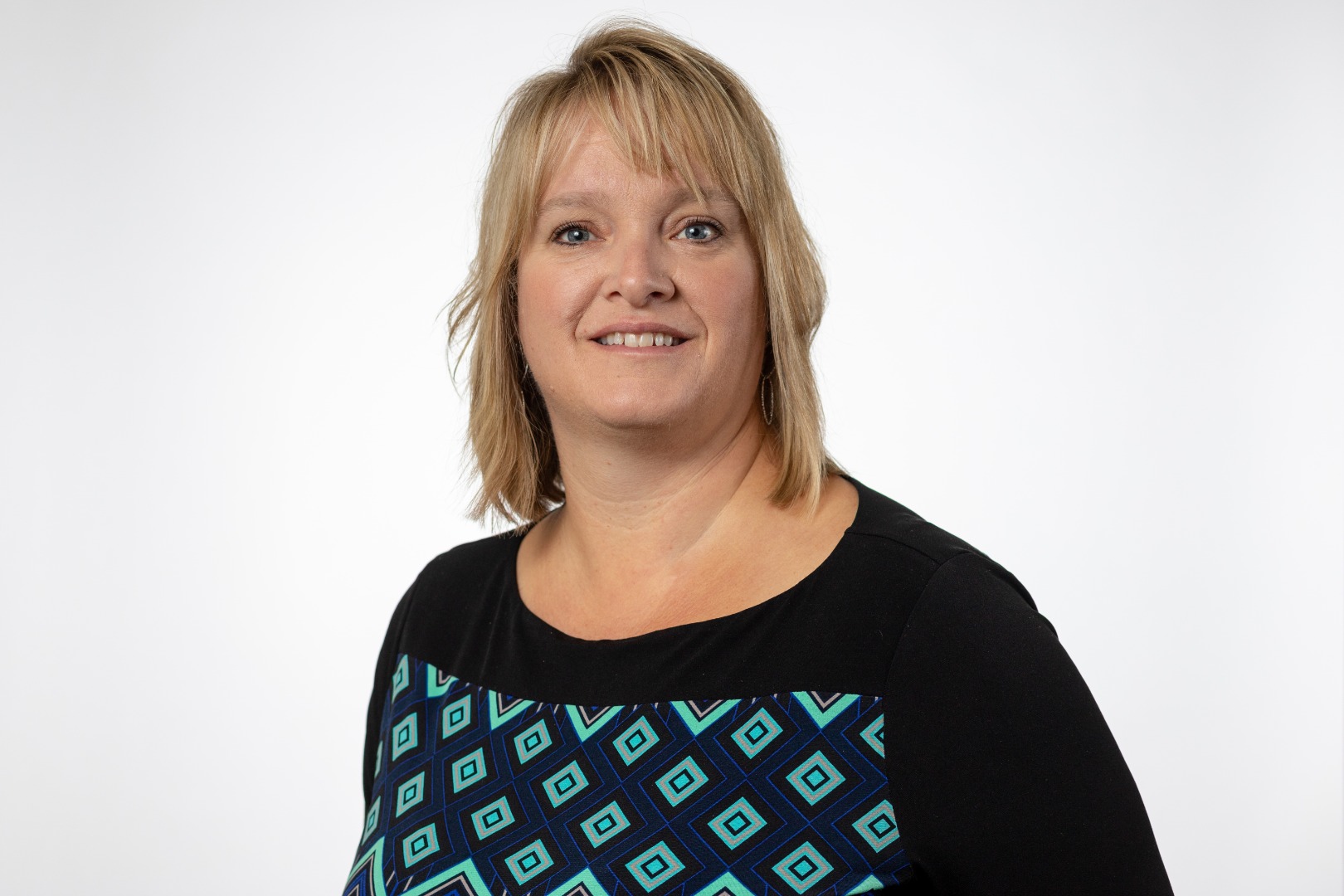 Tina Soucy serves on the board of directors as an employer representative.
Ms. Soucy has been leading teams in the insurance industry for more than 20 years. As the director of strategic partnerships with Assumption Life, she provides leadership and oversight while working closely with the multiple lines of business with a focus on process efficiency and stakeholder engagement. She is a Greater Moncton Chamber of Commerce committee member and also sits on the Canadian Life and Health Insurance Association's claim committee. She previously served as a board member for the Dieppe Youth House. Ms. Soucy is engaged in her community as a member of 100 for 100 Women's Group.
Ms. Soucy holds a bachelor's degree in business administration with a major in accounting from the Université de Moncton. She is also licensed through the life licensing qualification program as an accident and sickness insurance agent.
She lives in Dieppe with her husband and three children.