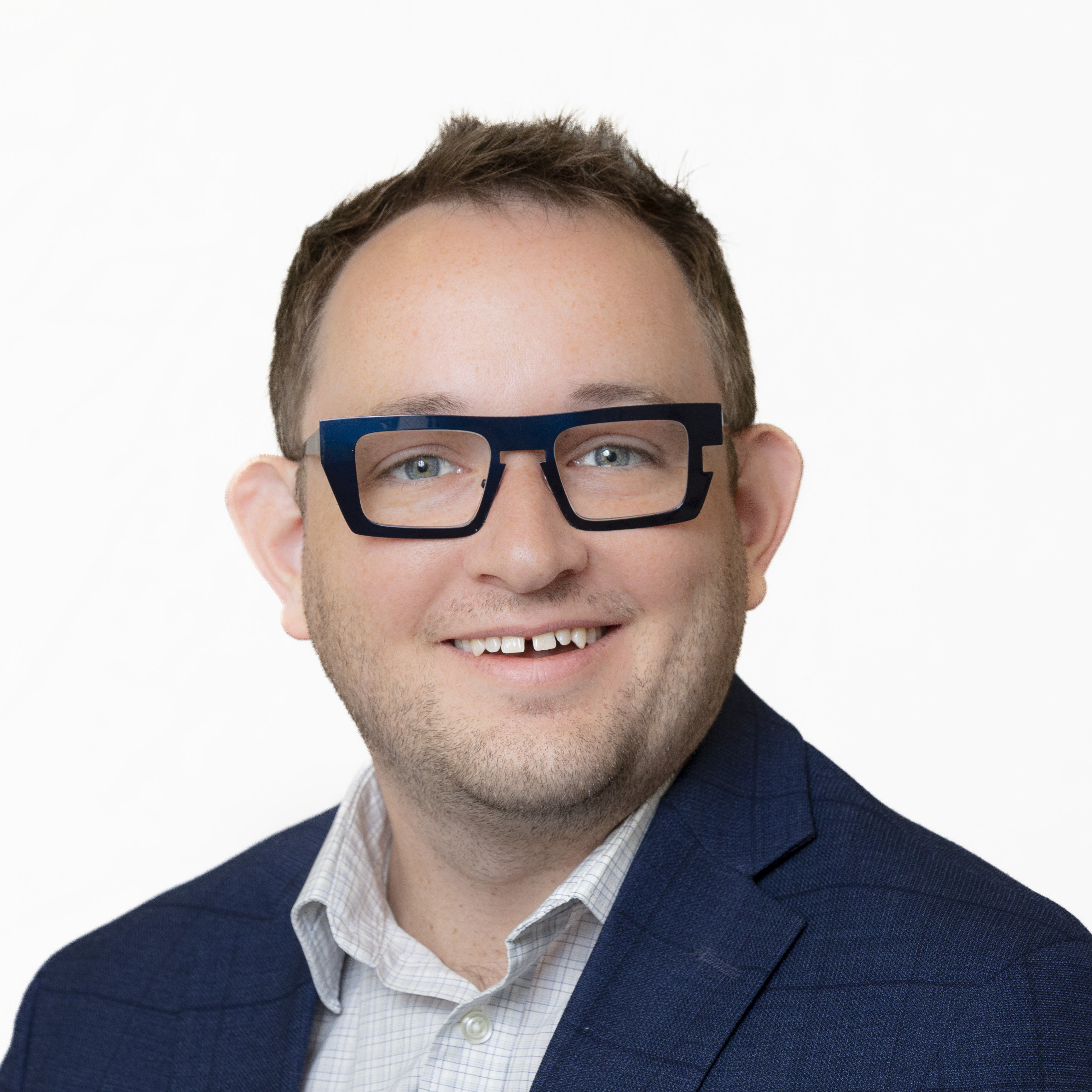 General Counsel
David is WorkSafeNB's General Counsel and serves on the organization's Executive Leadership Team. David is responsible for leading the organization's legal operations and teams, and overseeing WorkSafeNB's legal affairs, compliance, and legal risk management.  David routinely provides counsel to WorkSafeNB, including its Board, to help protect the best interests of the organization by identifying and assessing legal risks and opportunities that influence the organization's strategy and operations.
Additionally, David leads WorkSafeNB's Decision Review Office, an internal segregated administrative appeal body responsible for conducting independent reviews of original decisions. In 2022, under David's leadership, the Decision Review Office undertook a substantial modernization, resulting in a dramatic reduction in wait-times for clients, implemented core service standards and automation, and lowered operational costs.
In addition to serving as General Counsel, David has held the roles of Corporate Secretary and Commercial Counsel with the organization. Prior to joining WorkSafeNB in 2020, David practised in Nova Scotia in the areas of corporate, commercial and taxation, and has served as counsel to some of the largest organizations in Atlantic Canada on business defining transactions.
David lives in Quispamsis with his wife and two children and is a member of the law societies of Nova Scotia and New Brunswick.