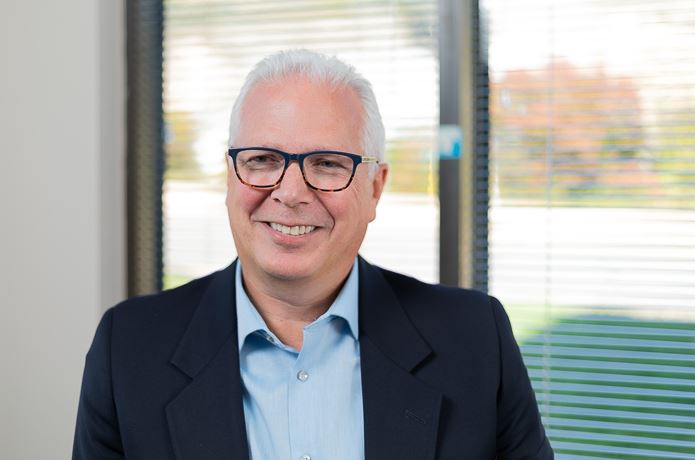 President and Chief Executive Officer
Douglas Jones has more than 20 years of leadership experience in both the public and private sectors, most recently serving as Deputy City Manager for the City of Edmonton. Previously, he was a senior vice-president with Canada Post and before that, held a number of executive positions with Lafarge North America in Canada and the United States. 
Jones has a strong passion for safety, including a commitment to rehabilitation and fair compensation for injured workers. He has demonstrated a dedication to shifting corporate cultures to improve the client experience and a drive for organizational excellence through both transformation and continuous improvement. 
An experienced leader who combines general management expertise with a strong business acumen, Douglas views an organization through a wide lens, and understands client and stakeholder needs. Through his recent years of serving in the public sector, he is adept at fostering strong relationships with various levels of government.
A native of Nova Scotia, Douglas earned his bachelor of science at Acadia University and his master of business administration at Niagara University. He is also a certified member of the Institute of Corporate Directors and has served on boards in both the for-profit and non-profit sectors.