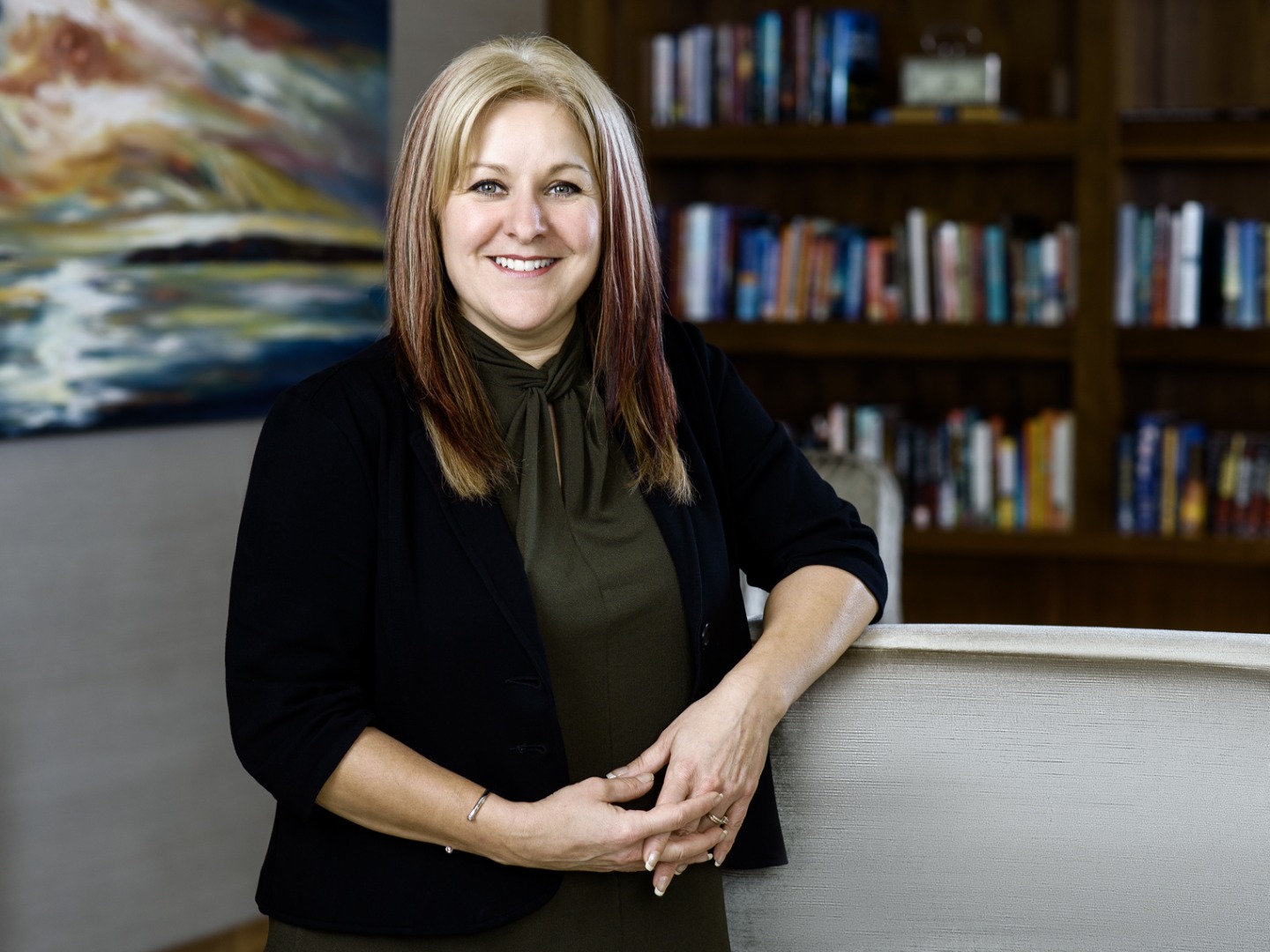 Executive Director, Human Resources
josee.pelletier@ws-ts.nb.ca
Josée Pelletier joined WorkSafeNB as Executive Director, Human Resources on August 19, 2019.
Most recently, Josée was the General Manager of Shannex in Saint John where she held responsibility for a diverse portfolio including all aspects of human resources, facility management, client care, financial performance and the delivery of exceptional service. Before Shannex, Josée held senior management positions with Service New Brunswick including Executive Director of Client Services and Corporate Director, Human Resources. She began her career with Irving Oil Limited, holding positions in human resources, customer service and sales. Josée brings a wealth of experience in the areas of strategic planning, change management, operational excellence, industrial relations, health and wellness, and safety. An Edmundston native, Josée is fluently bilingual.
In addition to an education program at the Université de Moncton, Josée holds certification in Human Resources Management from the University of New Brunswick.
Josée has broad experience and demonstrated success in general management and customer service, and a passion for human resources. As well, she has proven abilities to envision and implement innovative human resources services and systems that not only meet strategic goals, but that most importantly enhances the lives of employees.