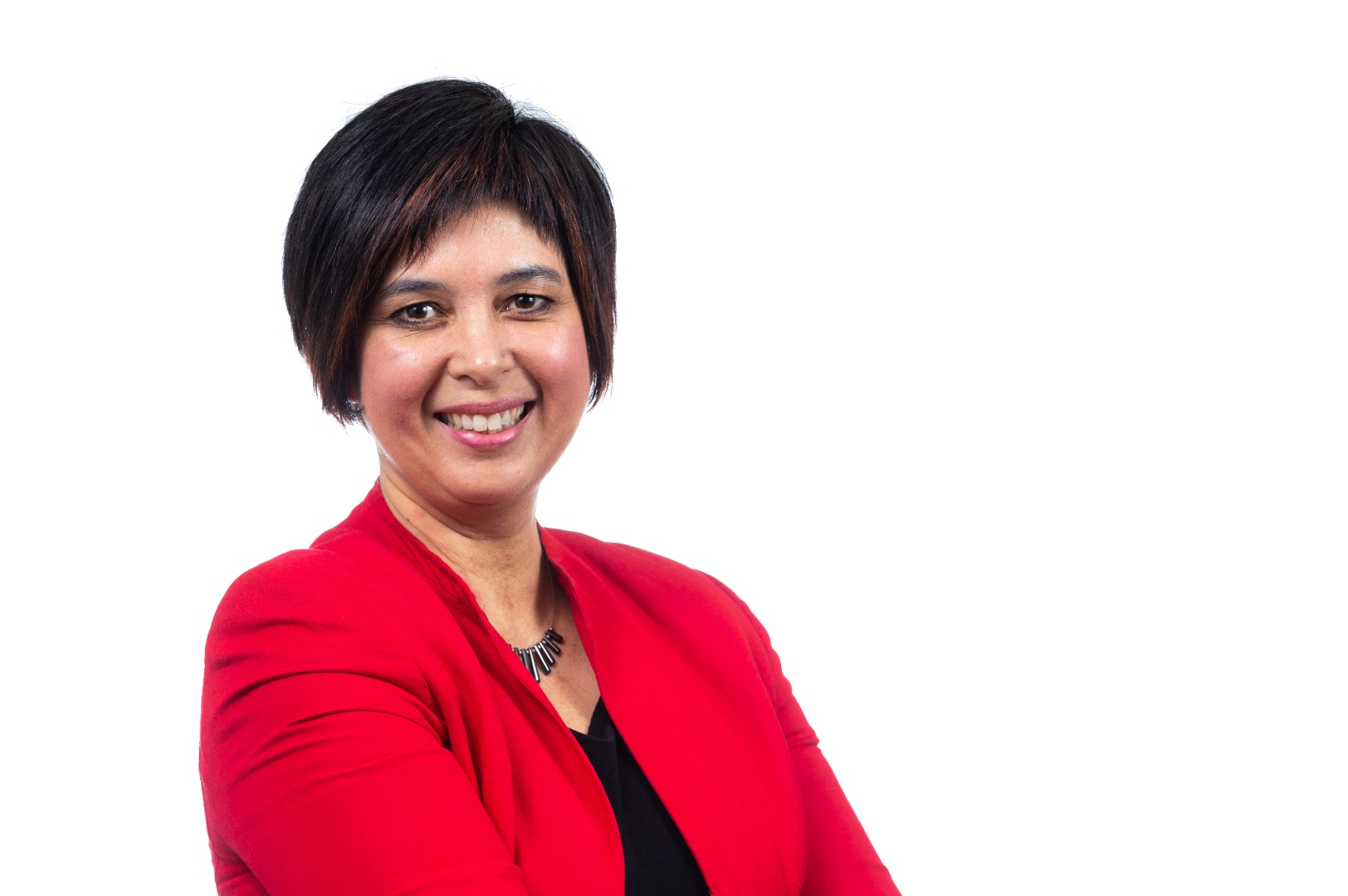 Director of Human Resources 
Email: sandra.donnelly@ws-ts.nb.ca 
A human resources professional with a background in internal communications, marketing, leadership, and public relations, Sandra Donnelly worked in the private, public and not-for-profit sectors before joining WorkSafeNB in 2014. 
With the belief that communications and positive leadership practices lead to organizational success, she supports WorkSafeNB's management and employees with tools, resources, programs, training, and coaching to achieve corporate goals.
Sandra holds a bachelor of arts from Queen's University and certificates in human resource management as well as management development from the University of New Brunswick.