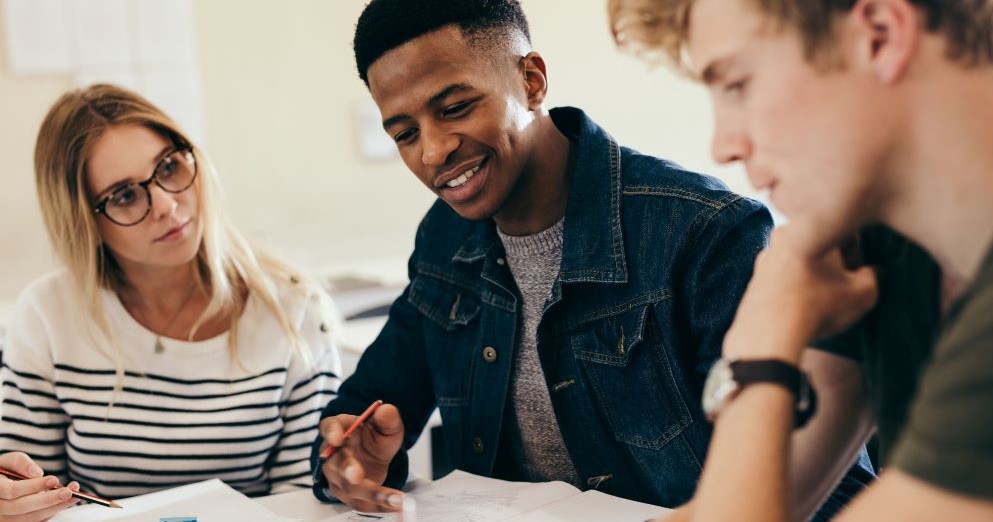 What is it?
The Young Worker Health and Safety Leadership Program aims to educate students about workplace health and safety and to empower them to advocate for their own health and safety. Currently, applications are being accepted from schools in ASD-E. 
What does it involve?
Interested teams of two students can submit an application by February 24. One team will be selected from each school to participate in the program, which runs from March to June. Students accepted into the program will attend an orientation day (held in the Moncton area on March 17, with snacks, lunch and mileage provided) and will then host four events at their schools designed to engage their schoolmates in learning and talking about workplace health and safety. Students who successfully complete the program will receive a certificate and a $500 bursary. Check out the application form for more information!
Download the application form here.
Download the poster here.