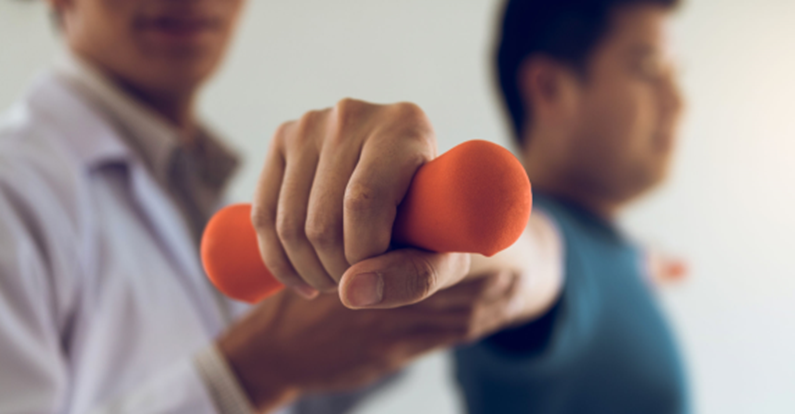 A medical aid is any product or service that helps you recover or manage your workplace injury or illness.
Examples include hospital and skilled nursing services, surgical aid, chiropractic service, physiotherapy, artificial member(s) or apparatus, including any repair or replacement, transportation aids (such as wheelchair ramp or replacement part), clothing allowance to replace clothing damaged by an accident or from artificial apparatus use, dental aid or service, TENS machine or TENS machine supplies, footwear, orthotics, braces, crutches or other mobility device, gloves and glasses.
You may need medical aid while your claim is active (currently receiving WorkSafeNB benefits). You may also need medical aid after your claim's been closed (often for managing your injury or illness).