News Release

Reminder to workplaces
January 25, 2021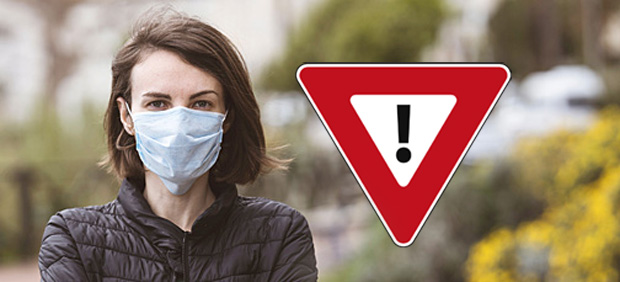 As a result of recent increases in COVID-19 cases in the province, WorkSafeNB would like to remind employers and employees of their obligations to follow Public Health measures to minimize exposure to COVID-19. 
These include:
Having a COVID-19 operational plan
Training staff on how the plan applies to the workplace
Watching for and adapting to revised Public Health requirements
Reaching out to Public Health or WorkSafeNB for more information when needed
Go to Public Health for a full list of measures.
To help ensure workplaces have appropriate measures in place to help prevent the spread of COVID-19, WorkSafeNB has teamed with Public Safety to enhance enforcement efforts throughout the province. The results have been positive and the employers of the province have been extremely co-operative.
Go to COVID-19 - What you Need to Know for information on prevention and compensation. You'll also find links to posters, infographics and more.
Both WorkSafeNB and the Province of New Brunswick have guides for developing and managing a COVID-19 operational plan.
WorkSafeNB regularly updates a webpage hosting close to 60 FAQs. See detailed information on topics such as cleaning, mask use, isolation requirements and border restrictions.  Workplaces can contact a member of WorkSafeNB's Prevention team with questions not addressed in the FAQ: 1 800 999-9775 or prevention@ws-ts.nb.ca.
Workplaces with travel questions can go to Entering New Brunswick to Work Amid COVID-19.
Workers with a concern on health and safety in their workplace can exercise their right to refuse. Learn more about the process through a webpage with video.
Anyone with a health and safety concern on any workplace (on any topic) can reach out to WorkSafeNB at 1 800 999-9775.
WorkSafeNB also encourages all New Brunswickers to download the COVID Alert app.