News Release

Unpaid waiting period eliminated
June 30, 2021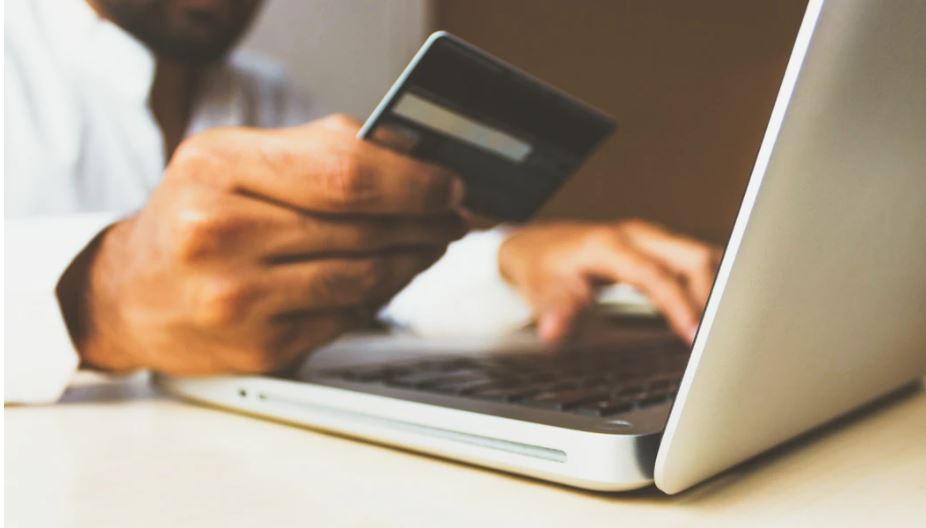 We're pleased to announce the removal of the three-day unpaid waiting period for injured and ill workers of New Brunswick.
Over 25 years ago, an unpaid waiting period was introduced whereby an employee who experienced a work-related injury or illness was not eligible for compensation for the first three days of the claim. Legislation repealed that provision in stages, with the initial elimination of one unpaid day effective July 1, 2019 and the complete elimination of the unpaid waiting period for workers experiencing a workplace injury beginning Thursday, July 1, 2021.
This benefit improvement will directly help New Brunswick's most vulnerable injured workers, who might not have access to sick leave benefits during this timeframe.
Employers: We recommend you advise joint health and safety committees (JHSCs) and Human Resources (HR) personnel (anyone who may connect with employees on workers' compensation benefits) of the change. We want to help ensure you share accurate, helpful information to your staff.

If you have further questions, please call 1 800 999-9775.