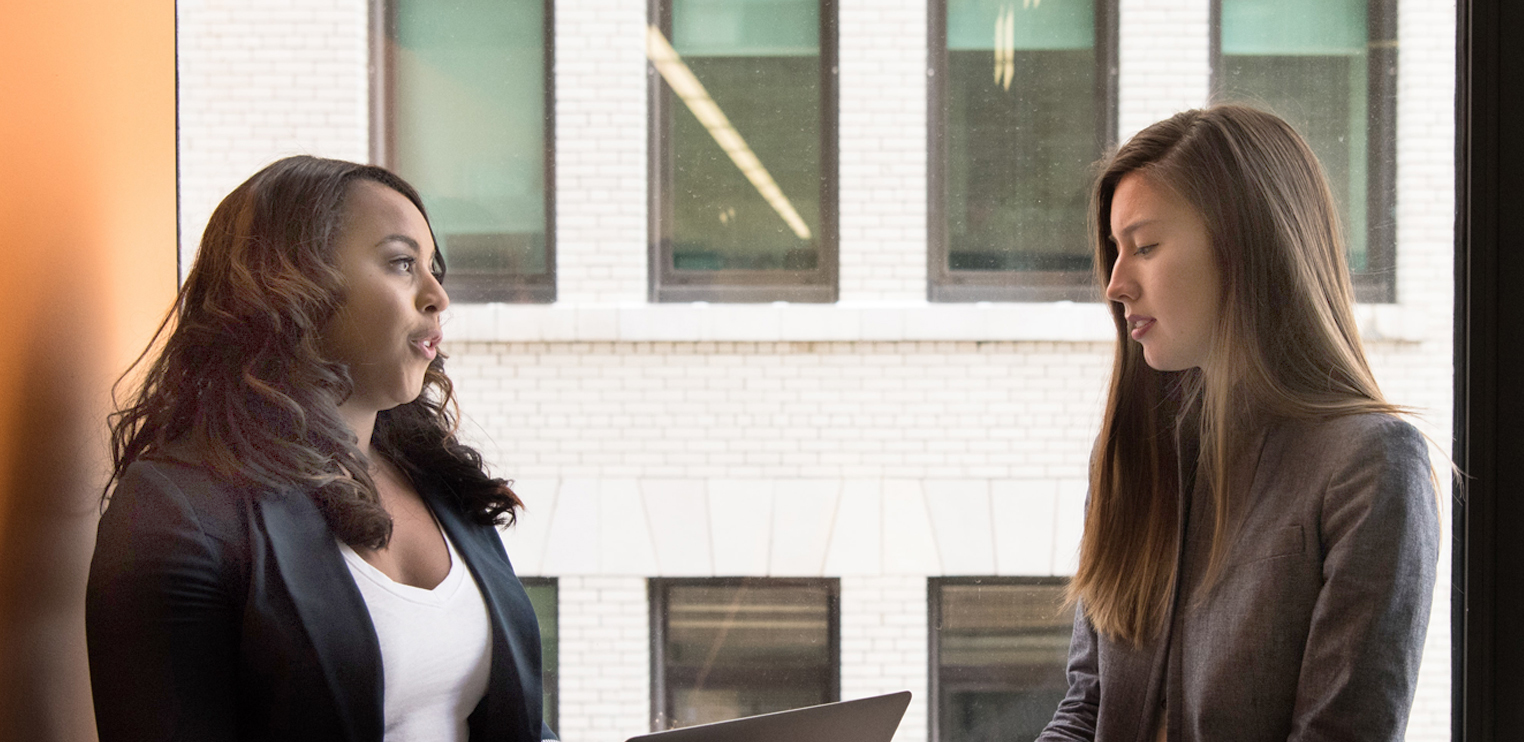 How can you best support a worker affected by a TPI?
When helping injured workers in the SUCCEED program, ensure to deliver all evidence-based treatment components. Share pre-post change on measures of symptom activity and clearly report results and recommendations on the discharge report. This will help WorkSafeNB determine the next steps in the worker's recovery plan.
How can you best support your patient as they return to work?
Your information is critical! It helps the employer ensure safe work for your patient. Indicate functional abilities and recommended accommodations clearly. Provide as much detail as needed to ensure a positive and successful work experience.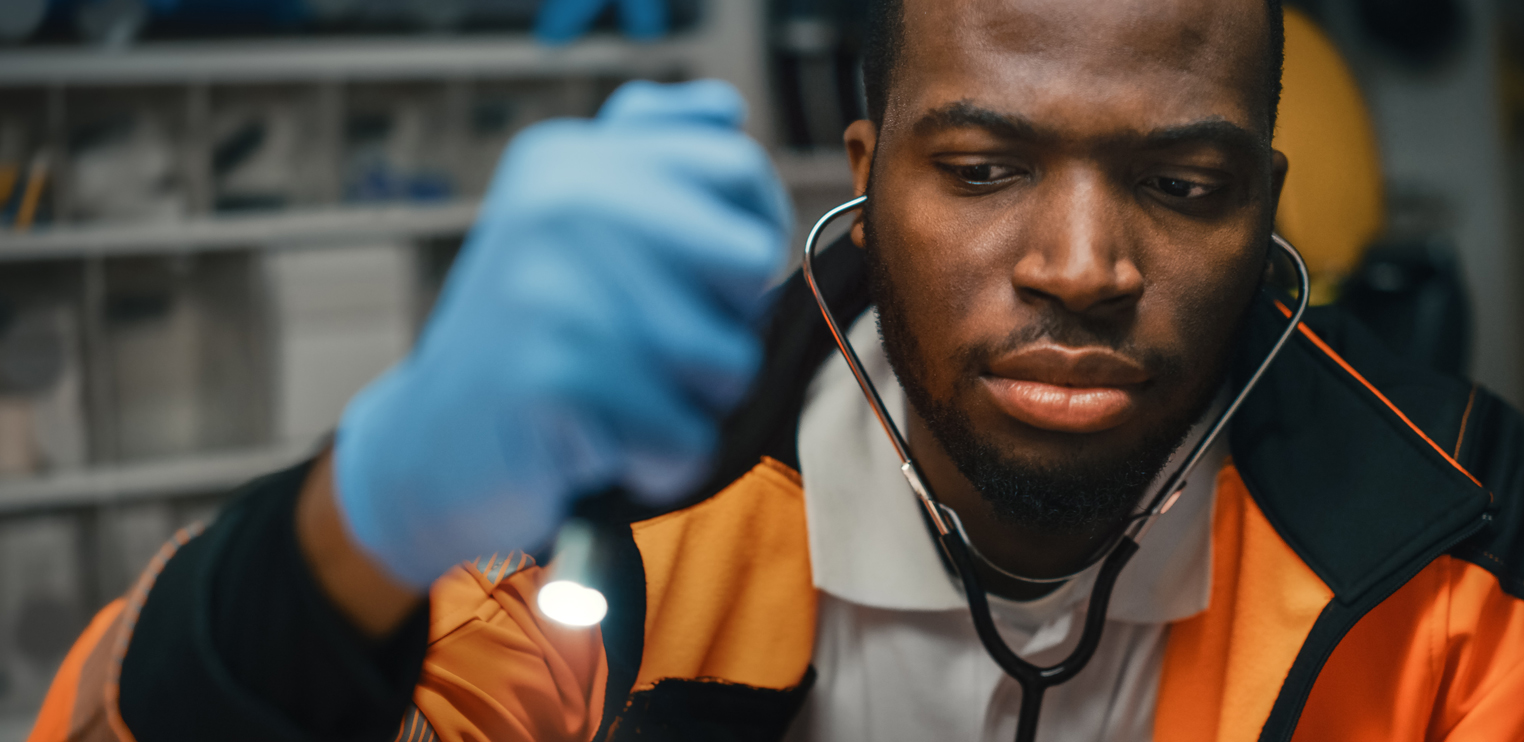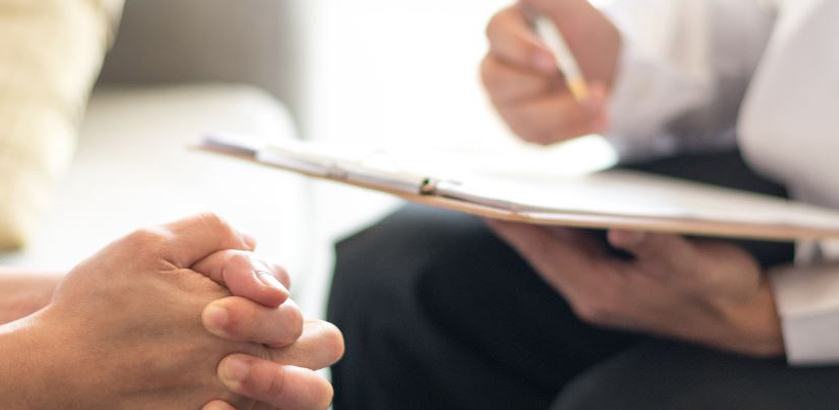 What's the SUCCEED program?
The SUCCEED program provides workers with immediate access to treatment from a mental health care professional with advanced training in trauma. Treatment delays can drastically affect recovery. As such, we have a team of support ready for workers as soon as they indicate the injury to us. The SUCCEED program lasts for six weeks (or six sessions) and is not conditional on the worker's claim being accepted by WorkSafeNB. They must meet eligibility requirements for the program.