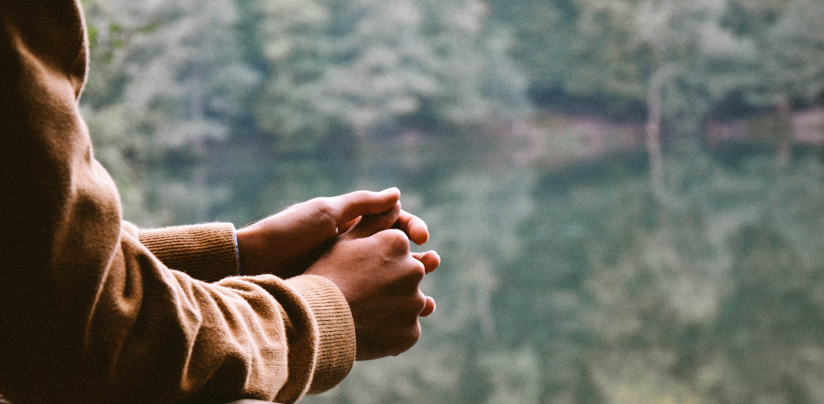 How can I improve my recovery?
Follow guidance from your medical care professional, keep in contact with your employer and WorkSafeNB, and share any concerns or potential barriers to recovery as they develop. Register for MyServices, so you have quick access to WorkSafeNB and can see upcoming appointments and important notices.
What will my return-to-work plan look like?
Your return-to-work (or stay-at-work) plan will take into consideration physical space, potential people in the workplace, noise, attention requirements to tasks and other trigger risks and other factors. The plan will be specialized to your needs.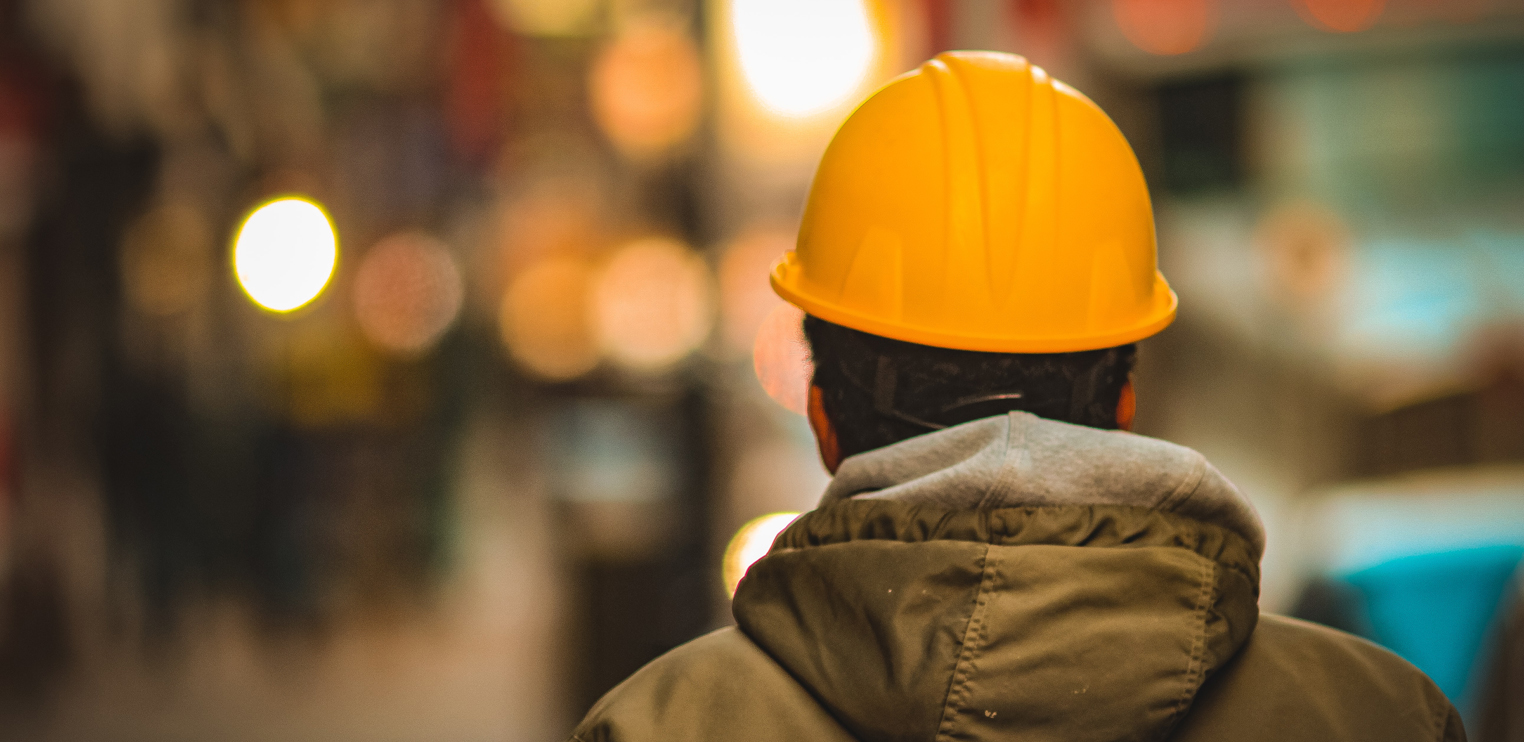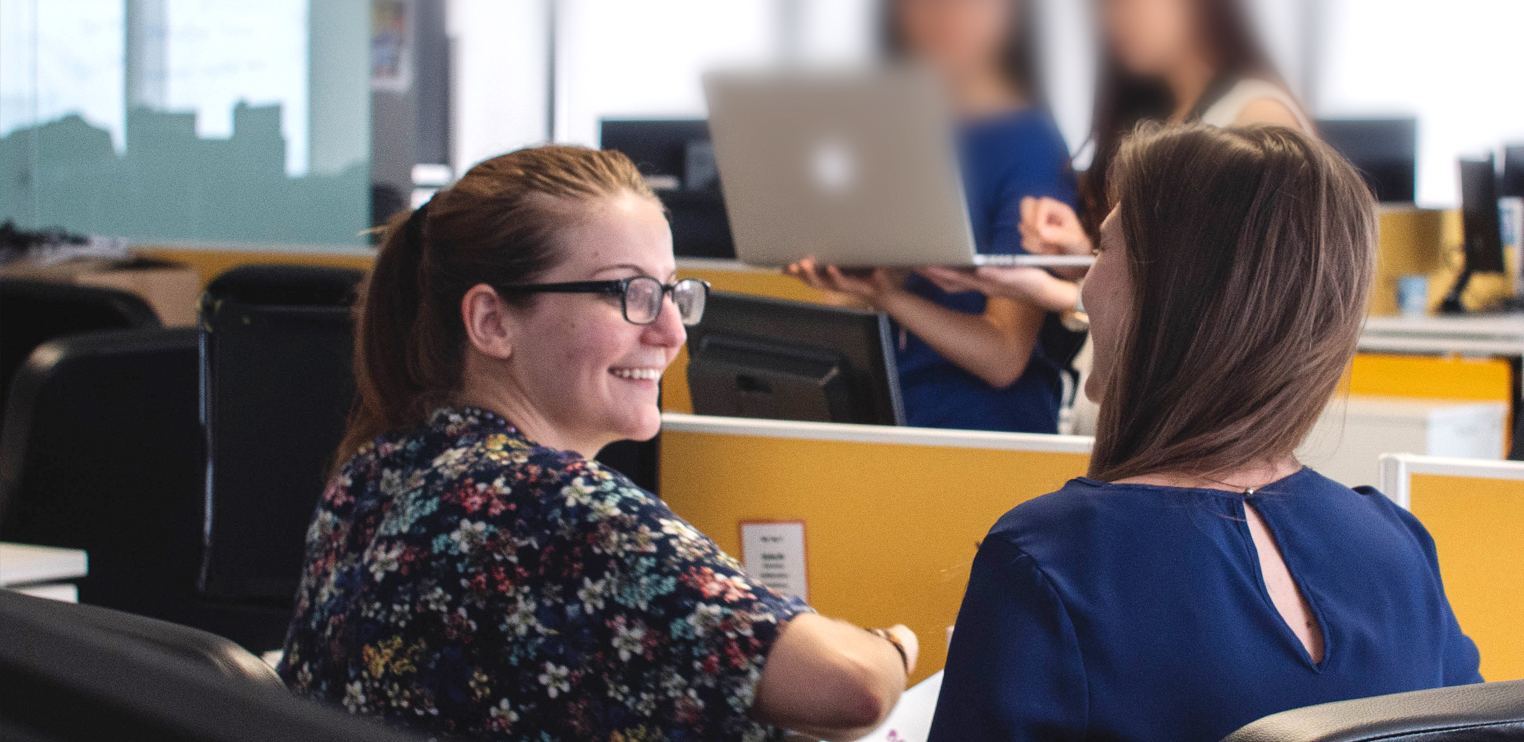 What is the SUCCEED program?
The SUCCEED program provides workers with a TPI immediate access to treatment on application of a workers' compensation claim. Treatment delays can drastically affect your recovery. As such, we have a team of support ready for you as soon as you indicate the injury to us. The SUCCEED program lasts for six weeks (or six sessions) and is not conditional on the worker's claim being accepted by WorkSafeNB. You must meet eligibility requirements for the program.