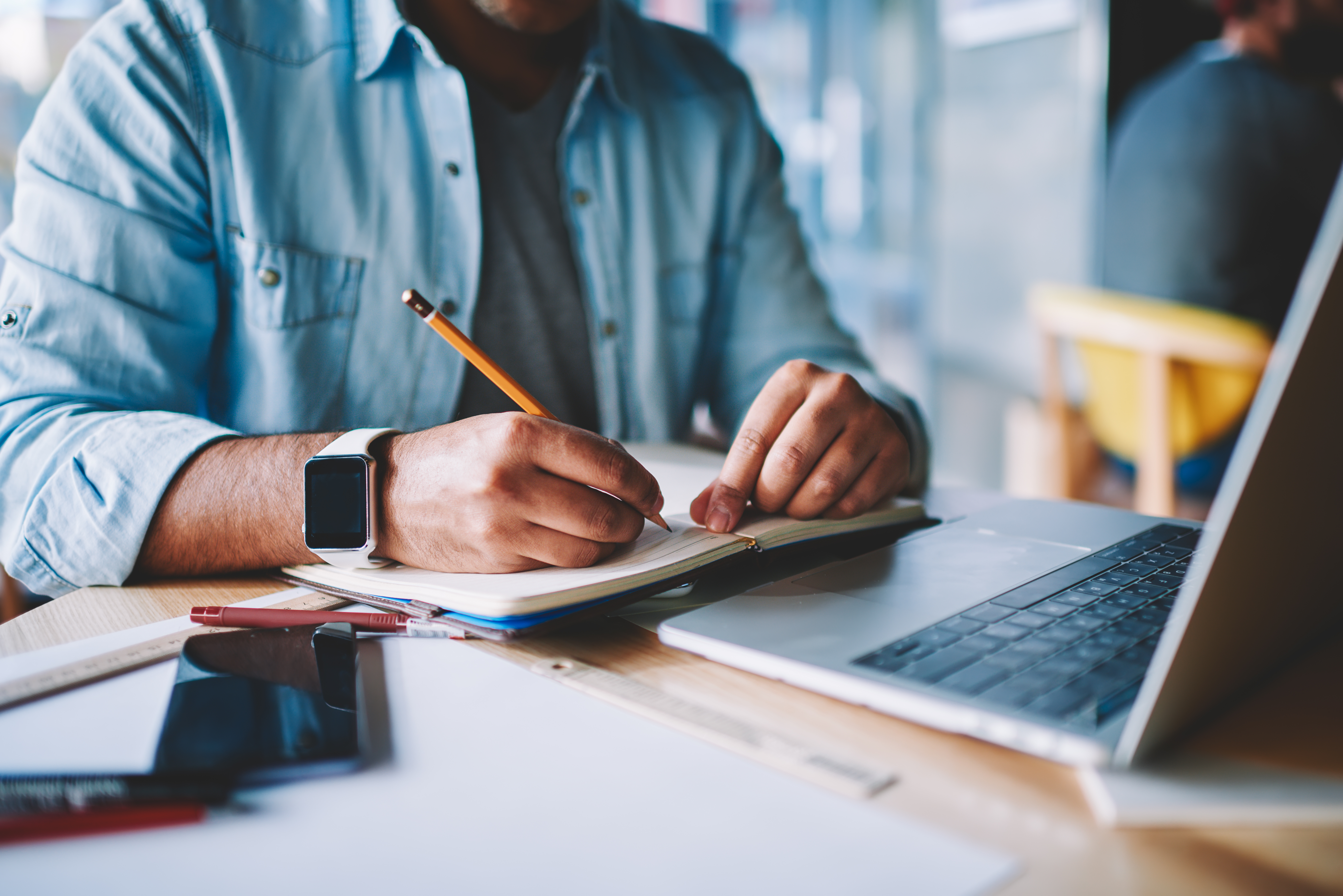 Before you start
To help ensure you get a response from the Decision Review Office as quickly as possible, please have the information you need ready before completing the application.
Criteria: 
You must request the review within 90 days of the original decision date.
You must be a decision related to the Workers' Compensation Act, the Firefighter's Compensation Act and the Workplace Health and Safety and Commission and Worker's Compensation Appeals Tribunal Act.*
Required information: 
Claim number 
Date of original decision 
Reason for disagreeing with the decision 
Your contact information 
Helpful tips: 
Make sure all sections are completed in full. The DRO will not process your application if it is  incomplete.
Be clear and concise.
Ensure the application is legible (if completing by hand).
Frequently asked questions
*Note: To appeal an OHS Act-related decision (order, penalty, etc.), please complete the Notice of Appeal (order, advice or administrative penalty) form.