WorkSafeNB has learned firms are contacting New Brunswick employers and suggesting that their "employees must be retrained immediately" because of new regulations or changes to WHMIS. The representatives also state that, if not retrained, employees will no longer have access to workers' compensation benefits.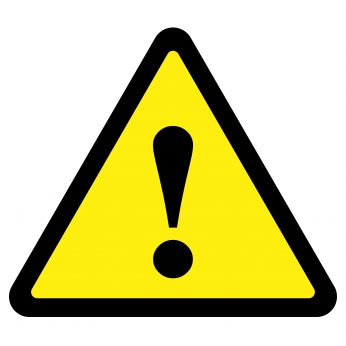 New legislation came into effect on June 1, 2014. This legislation addresses new requirements for orientation and training of new employees, workplace incident reporting, safety policy and health and safety programs. It also requires employers with 20 or more employees in the province to implement a health and safety program.
It's difficult for third parties to provide this training, as each workplace is unique. Helpful information on how the new legislation affects employers can be found here.
Transition to the new requirements in WHMIS has three phases, with full implementation required by December 1, 2018.
Workers' compensation is a no-fault system, so compensation would never be denied to a worker injured on the job because of insufficient training.
These misleading – and sometimes aggressive ‒ sales calls are not new.
In 2007, the Ontario government issued a warning about a scam involving the sale of fake and unnecessary workplace safety posters and training after businesses across that province were inundated with high-pressure sales calls.
Earlier this year, the Canadian Centre for Occupational Health and Safety (CCOHS) also issued a warning about the aggressive sales tactics by some training providers. In some cases, it found companies were giving the impression they represented the government, and were indicating the training was required or endorsed by the provincial workplace jurisdiction.
Employers who wish to file a complaint on the tactics of a company soliciting products and training services can contact the Canadian Anti-Fraud Centre at 1 888 495-8501.