At times, you may need additional help after your claim closes
(you no longer receive WorkSafeNB benefits). 

You may need, for example, further medical aid for your previously approved work-related (compensable) injury or illness. Examples include chiropractic service, physiotherapy, TENS machine supplies, footwear, gloves and glasses. You could also experience a flare-up from a previous injury or illness that requires medical treatment or time off work. 
If either need occurs within three months of your claim closing, contact your claim manager directly. For all others, see below.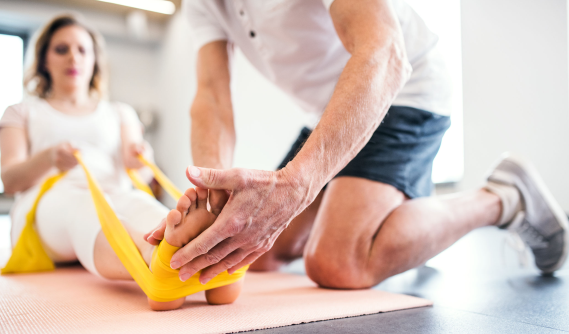 Medical aid
Sometimes you need further medical treatment or services to help you recover or manage your work-related injury or illness.
Request help
Flare-ups
While we hope you don't experience a flare-up, it can sometimes happen. See your next steps.
Learn more