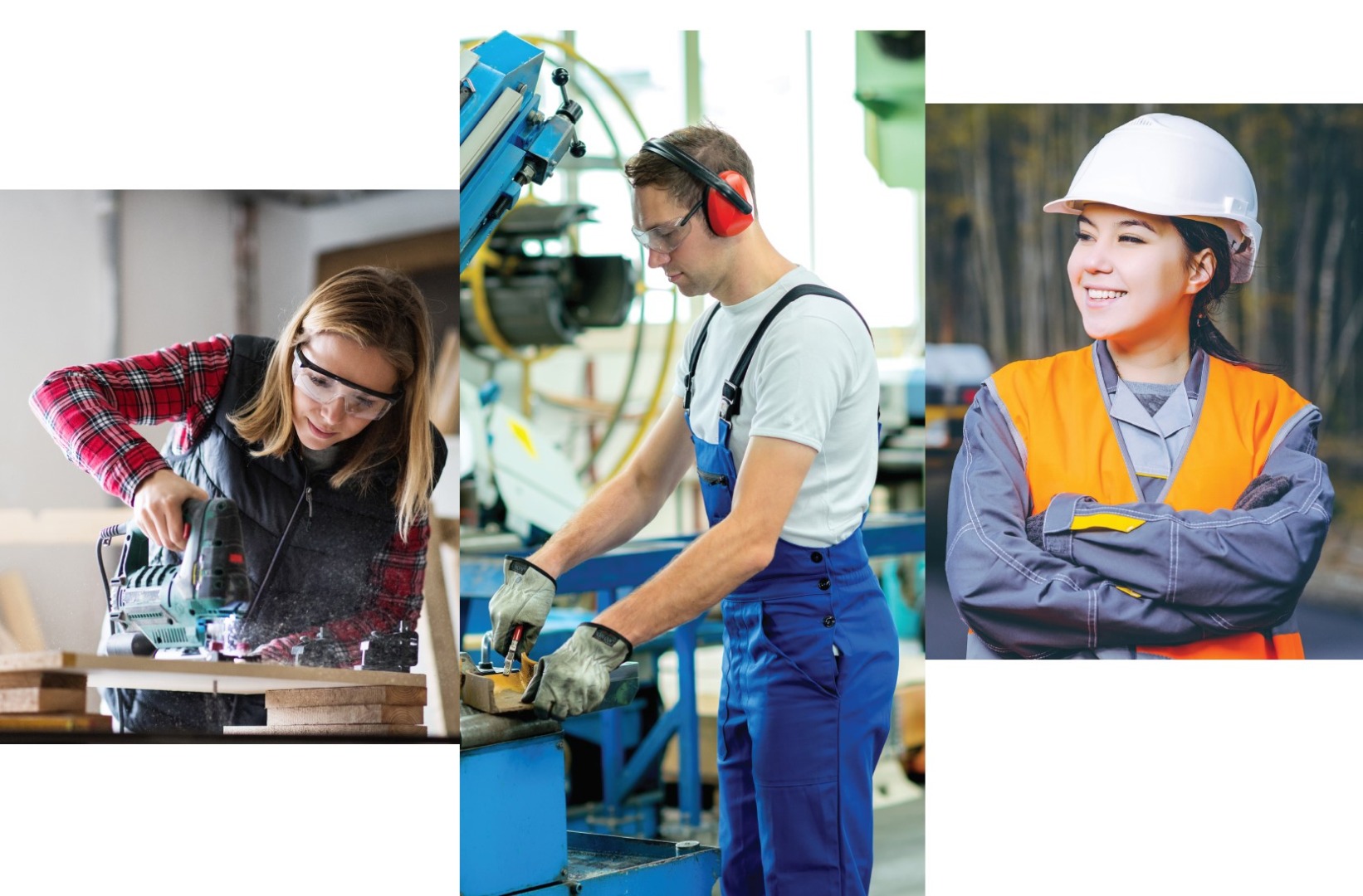 If you are hurt on the job, WorkSafeNB is here to help with your recovery, rehabilitation and safe return to work. We are responsible for ensuring that injured workers get the medical aid they need for the treatment of work-related injuries and provide financial benefits to help protect you and your family from the economic impact of a workplace injury.   
What to do when you're injured at work
Report your workplace injury immediately to your employer
Your employer is responsible for getting you any necessary first aid, and for transporting you to a medical facility if that's what you need. Be sure to keep in touch with your employer if you must be off work.

 

Seek medical attention 
Your medical practitioner may recommend treatment for your injury, and may refer you to other health care practitioners. Be sure to ask about what modified work duties, and activities at home, you can do to help your recovery. And always let your health care provider know that you were injured at work.

 

Report your injury to us
If you've lost time from work and/or need medical treatment beyond first aid, you'll next need to complete WorkSafeNB's Application for Workers' Compensation Benefits. Even though your employer will contact us, it's important that you contact us too.
Reporting your injury or illness as soon as possible is important! It helps ensure you get the help you need. 
Before you start your application, have the following information ready:
Medicare and social insurance numbers
Employer contact name, phone number and address
Details of your injury or illness, including date it happened and location
Name of your health care provider and date of visit, if you received medical treatment
Pay stubs (proof of income) for the four weeks before stopping work, if applying for wage replacement
Void cheque or banking numbers (branch, financial institution and account) 
IMPORTANT: Save the form to your computer or network drive BEFORE you start. Not doing so could result in loss of information. If opening the form in a web browser, we recommend using Internet Explorer or Edge.