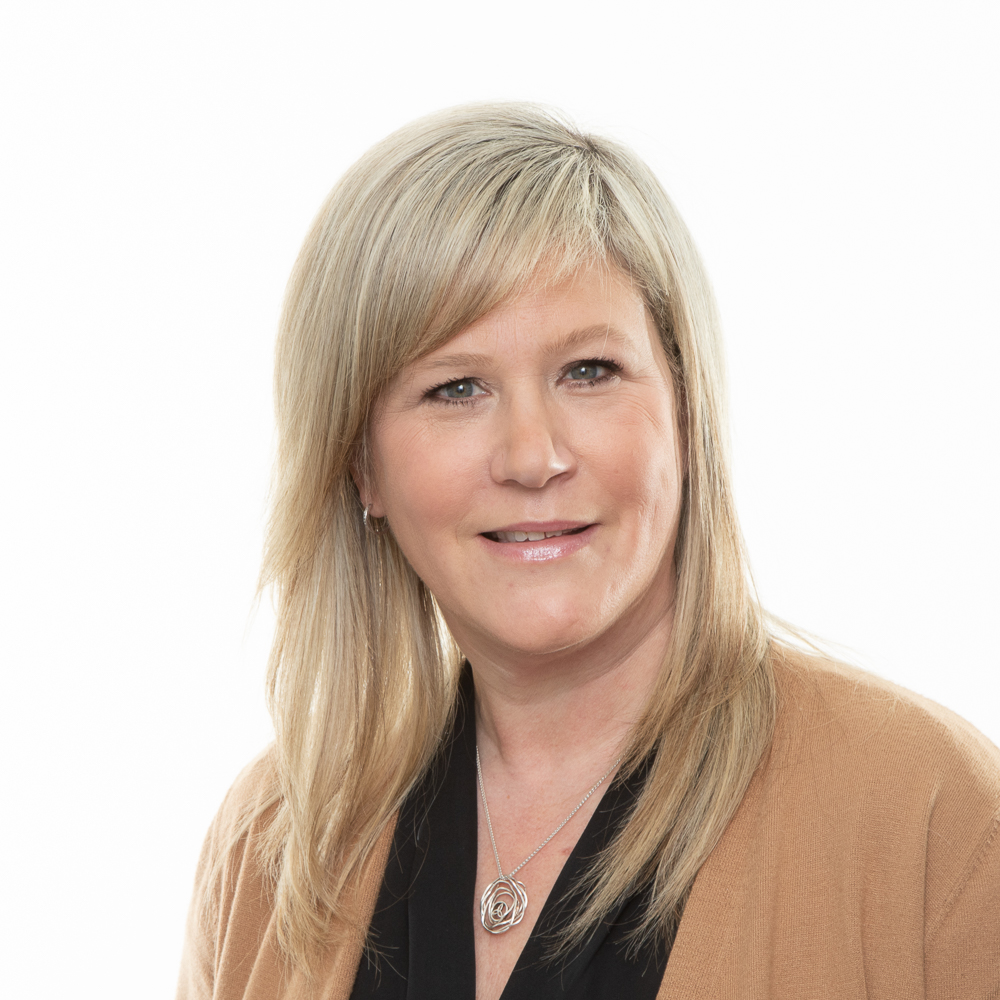 Chief Information Officer 
As the Chief Information Officer (CIO), Lisa is responsible for the short-term and long-term technology strategy which will provide the information, technology solutions and security services, critical to WorkSafeNB's operation. Lisa feels it is imperative that the CIO be seen as a transparent, collaborative partner in helping WorkSafeNB accomplish its mission and strategy.
With over 25 years of experience in information technology, in both the private sector and provincial government, Lisa has a passion for transformation and for building and leading collaborative, supportive, inclusive, and client-focused teams. 
Lisa joined WorkSafeNB in January 2020 as a member of the Business Transformation team. Before joining WorkSafeNB, she spent the previous 14 years working in leadership roles in the provincial health care space; first with FacilicorpNB and later with Service New Brunswick. Her last role with Service New Brunswick was as the Director of Health Applications servicing Horizon Health Network.
Lisa, born and raised in the Saint John area, has called Millidgeville home for over 20 years where she and her husband, John, have raised their two children.