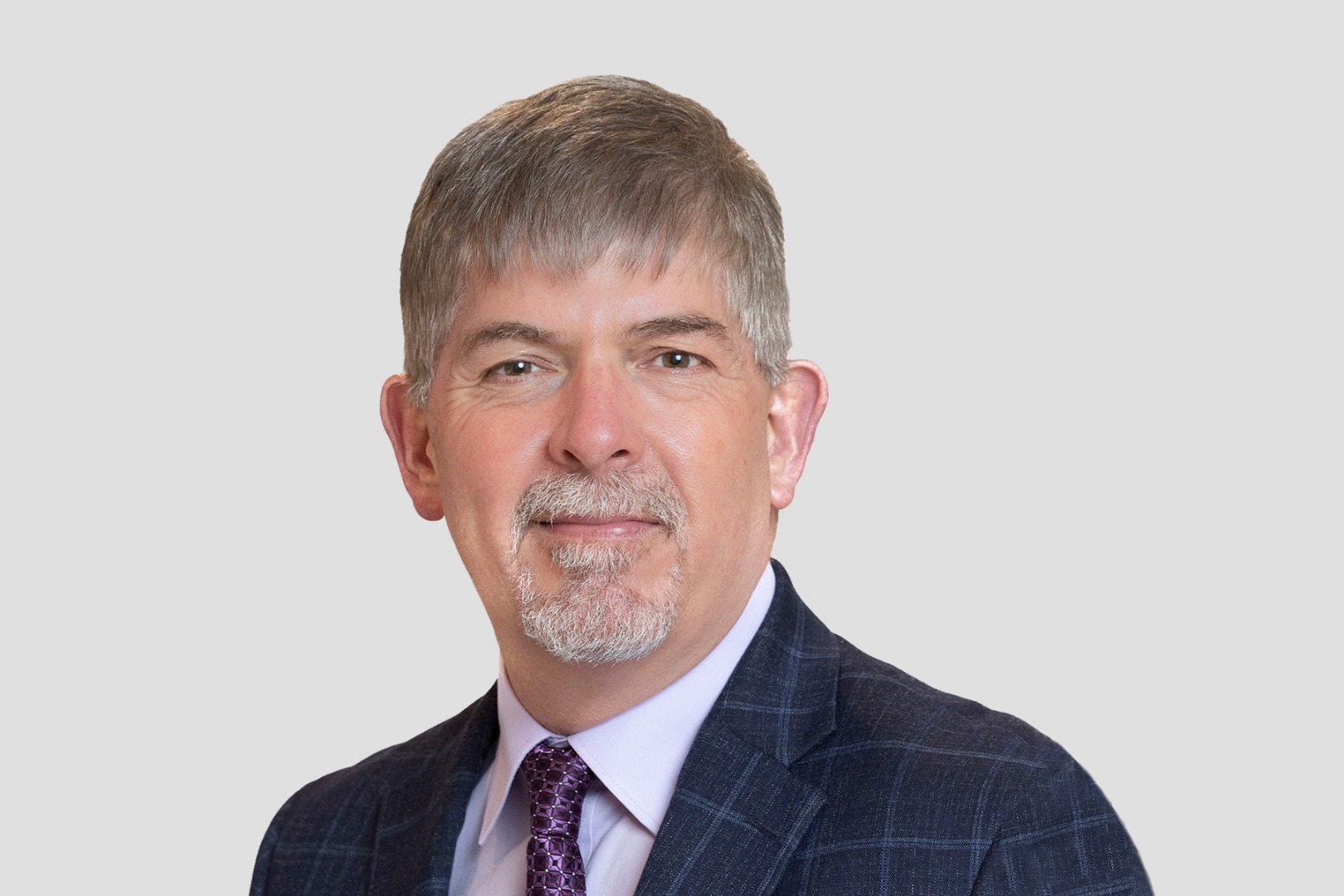 President and Chief Executive Officer
Tim has more than 27 years' experience with WorkSafeNB, including eight years in executive leadership roles. He has deep expertise in every area of the organization – from prevention, compliance, and stakeholder relations to claims management, work recovery and financial operations.  
Tim oversaw the organization's Prevention Division from 2018 to 2021. He served as Vice-President, Corporate Services and CFO from 2014 to 2018, corporate controller from 2005 to 2014 and manager of internal audit from 1999 to 2004. Tim also acted as WorkSafeNB president and CEO from October 2016 to March 2018 and from October 2021 until June 2022, when he was appointed on a permanent basis.
Tim was born and raised in New Denmark, NB and graduated from the University of New Brunswick with a bachelor of business administration. Tim is a chartered professional accountant, a certified internal auditor and certified information systems auditor. 
Tim and his wife live in Saint John, NB.
.