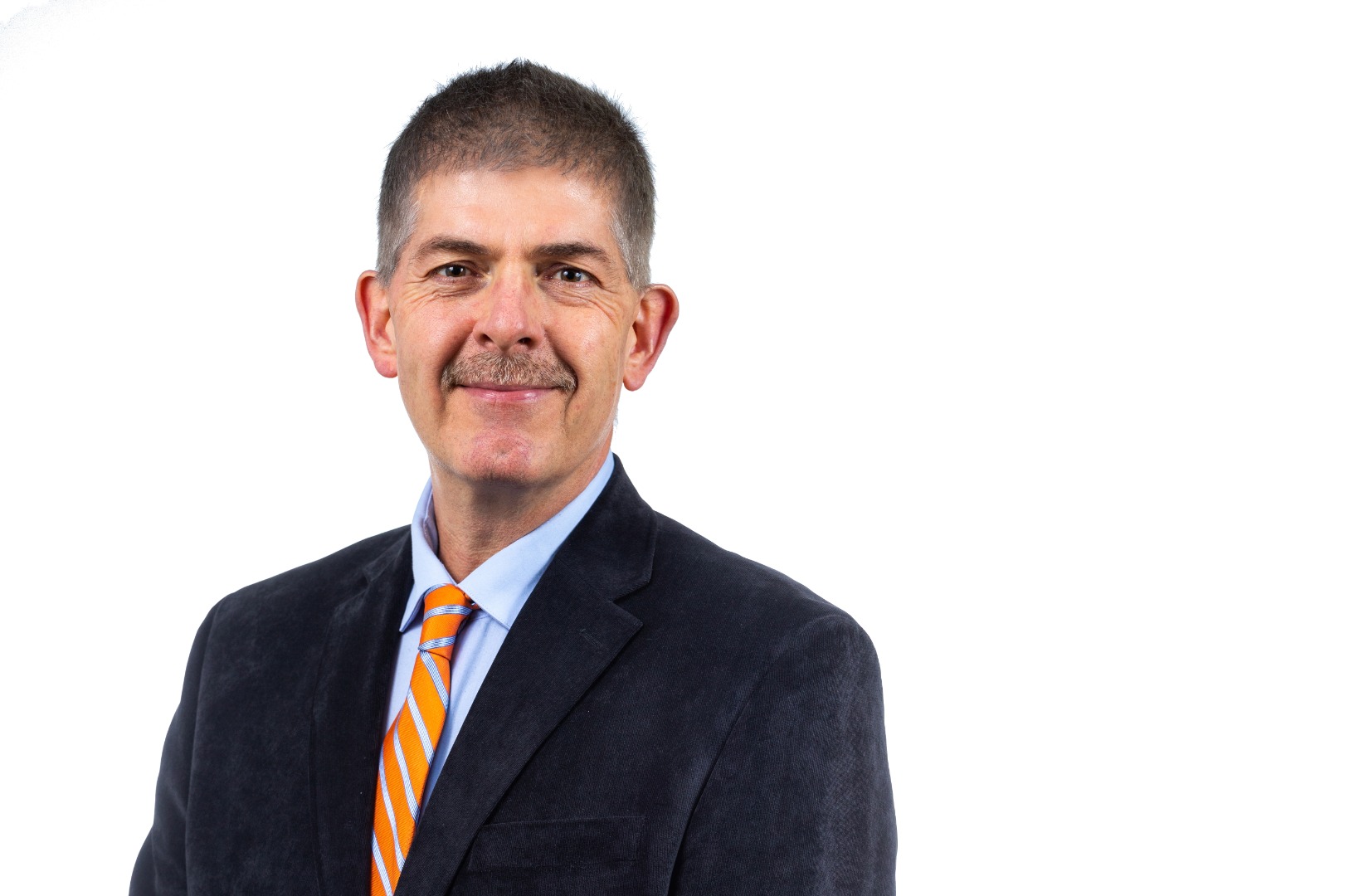 Vice-president, Prevention
As WorkSafeNB's vice-president, Prevention, Tim Petersen oversees the organization's Prevention Division which include education, compliance, regulatory review, and field staff. He is also responsible for the work recovery and vocational evaluation programs at WorkSafeNB's Rehabilitation Centre. 
Tim has more than 20 years' experience with WorkSafeNB in various positions, having served as controller from 2005 until 2014 and manager of internal audit from 1999-2004. He also acted as WorkSafeNB's president and CEO from October 2016 until March 2018.
A graduate of the University of New Brunswick with a bachelor of business administration, Tim is a chartered professional accountant, a certified internal auditor and certified information systems auditor. 
Before joining WorkSafeNB in 1995, he spent several years with KPMG.