Noise-induced hearing loss is a common work-related disease. Though it typically happens gradually, damage is permanent. Often, the first sign is you can't hear conversation in noisy workplaces, restaurants or sporting events, where there is background noise.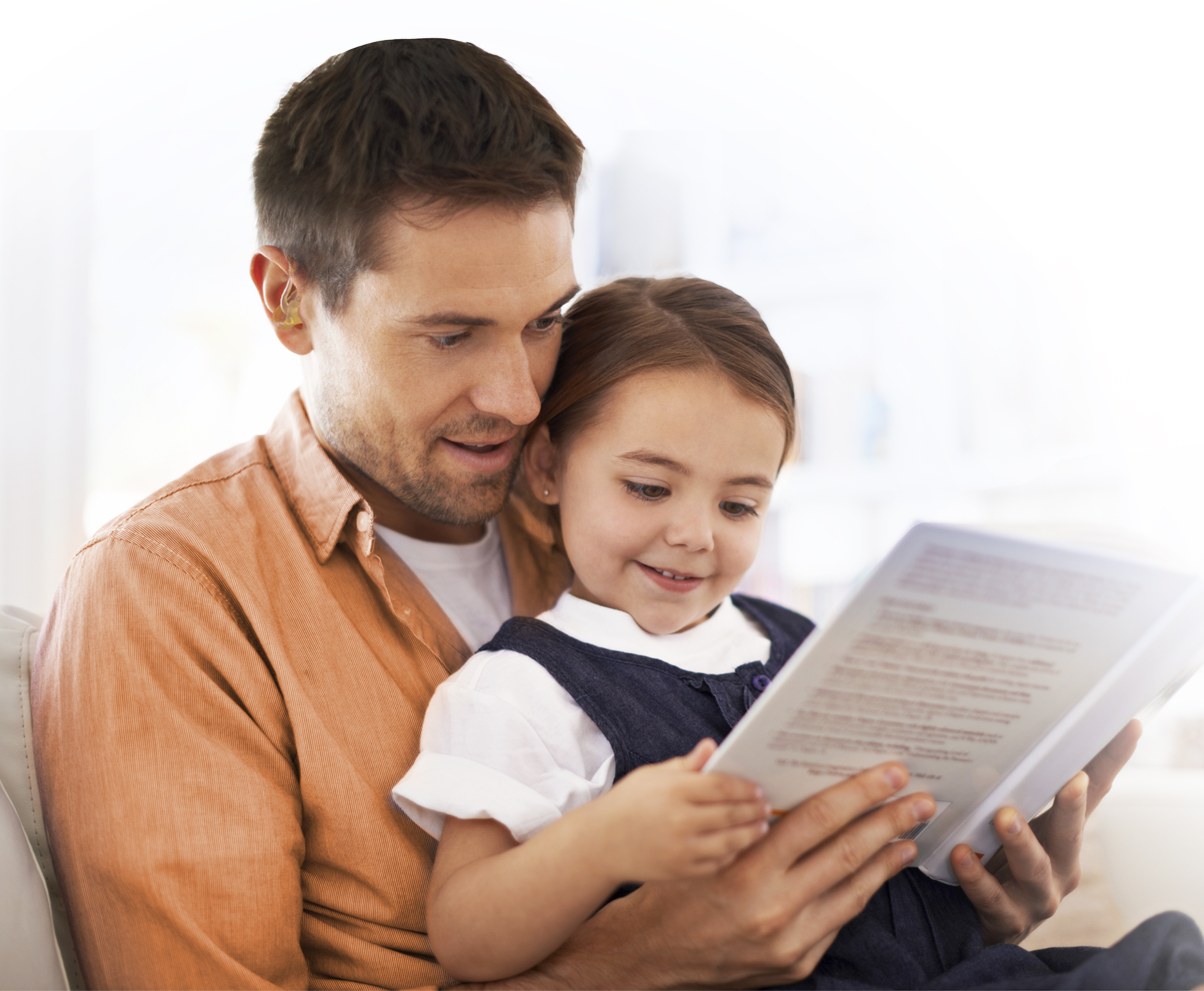 If you are having a hearing problem, and suspect it could be due to noise exposure at work, consider making an appointment with one of our approved hearing services providers and completing a Form 67 – Report of accident or occupational disease. Submitting the Form 67 to WorkSafeNB will start the claims process.
If your claim is accepted, WorkSafeNB will cover the cost of your hearing aids, replacement batteries and related services with one of our approved hearing services providers.
You should also talk to your employer. In New Brunswick, employers must take steps to reduce noise exposure. But you can take preventative measures too. Protect your ears. Wear hearing protection.
Resources: